Transforming Lives in Christ
Fulfilling the Great Commission
Going Beyond Borders
~Strengthening Our Faith in the Midst of Difficulty One Family at a Time~
KCCC welcomes all to join us to worship in person.
If you are unable to do so, please submit a request for a live stream link on our homepage.
 Prayer Meeting
1st and 3rd Sundays of the month at 9:15 am in the library and/or on the 1st and 3rd Wednesdays at 8 pm on Zoom. Click here for Wednesday's Zoom Link.
Weekly Praises,
Prayer, &
Church Info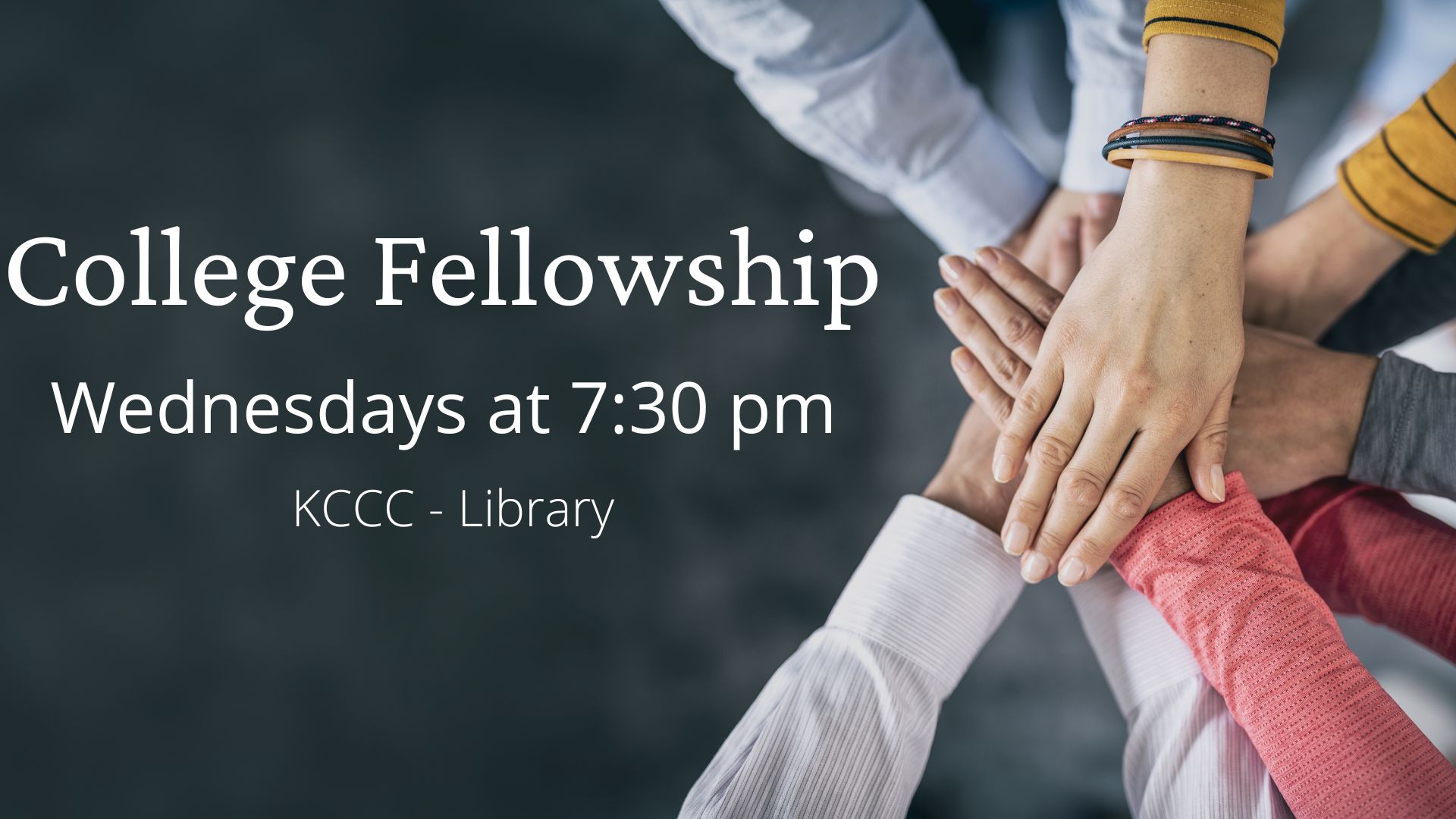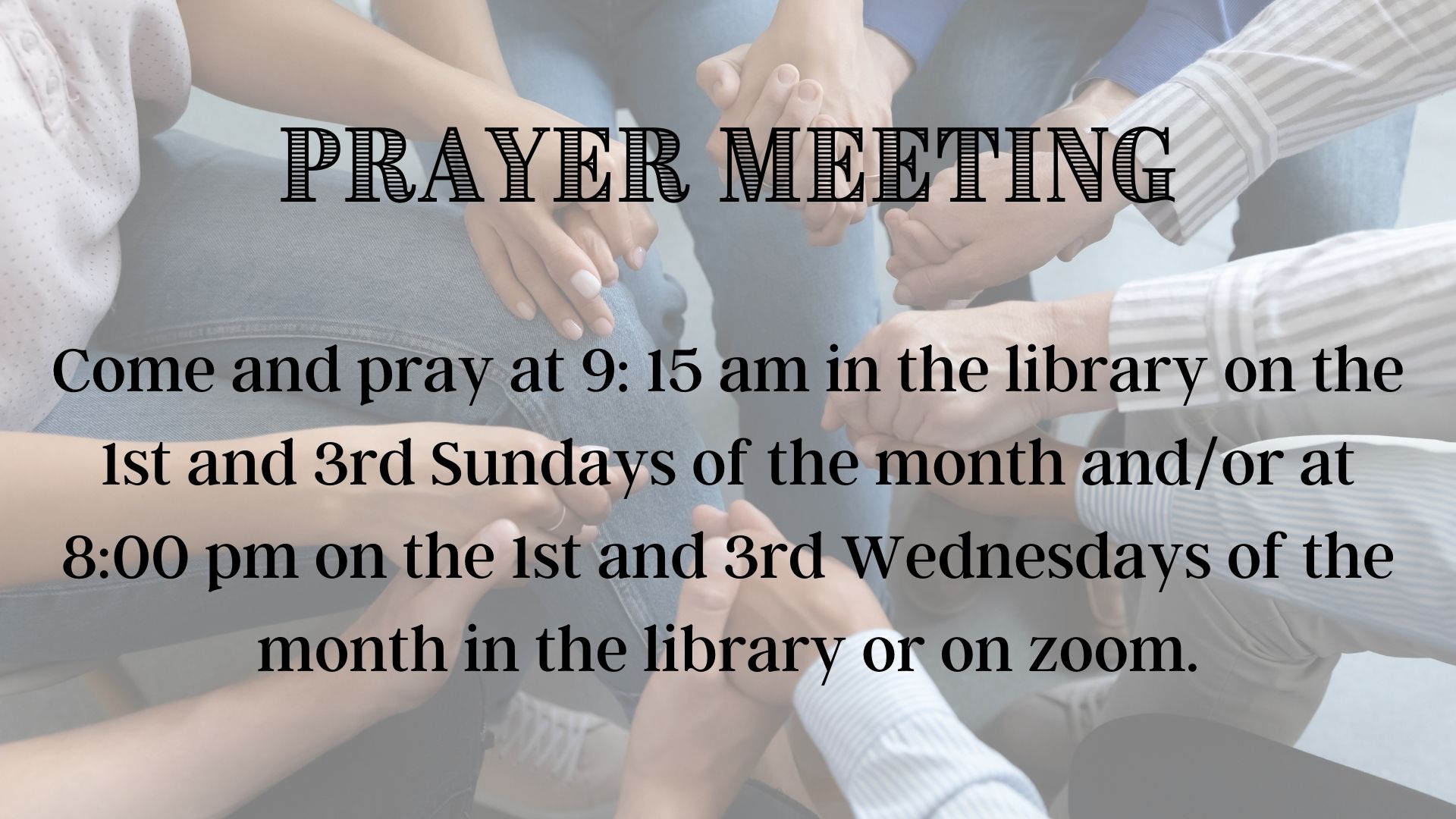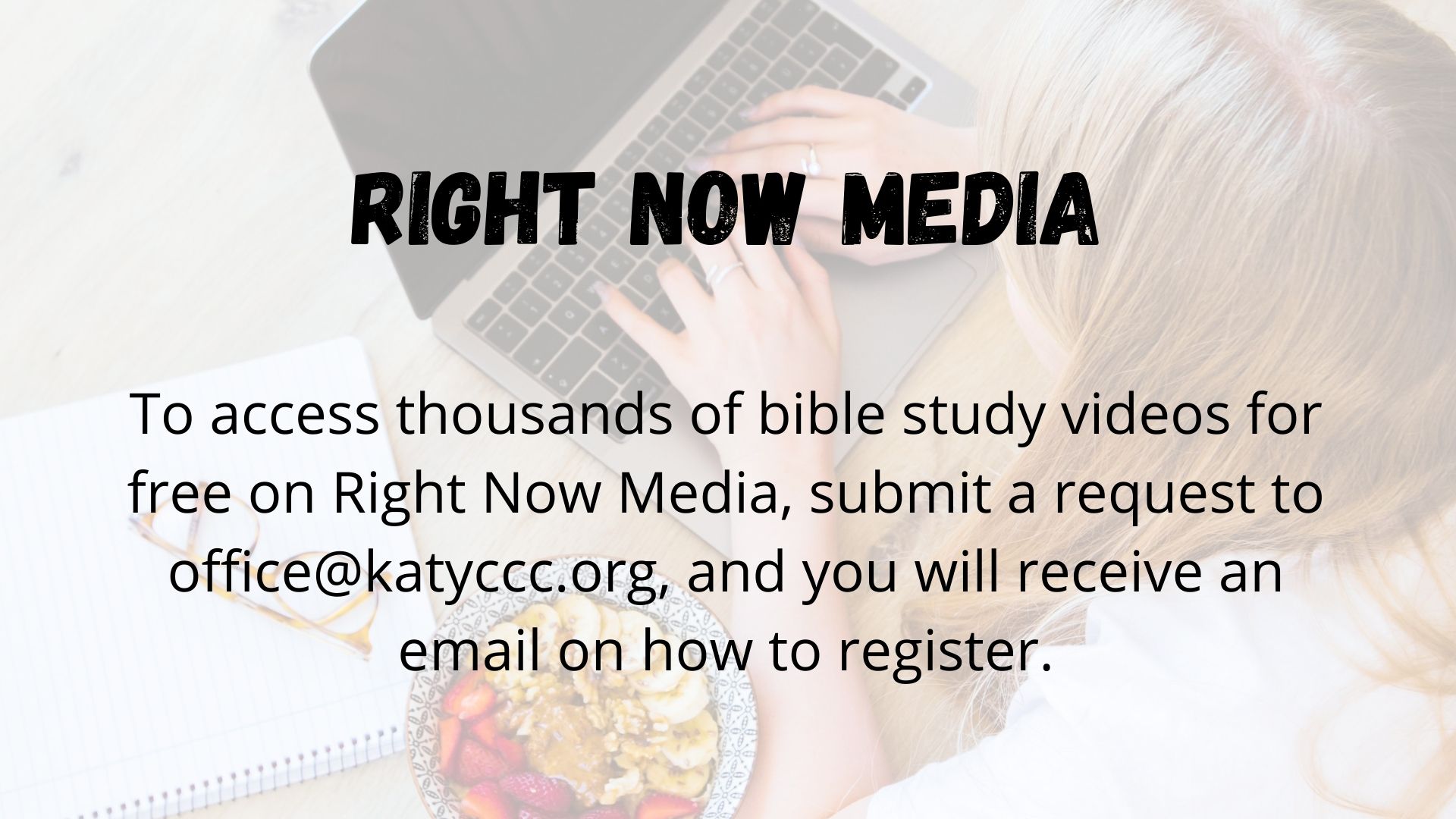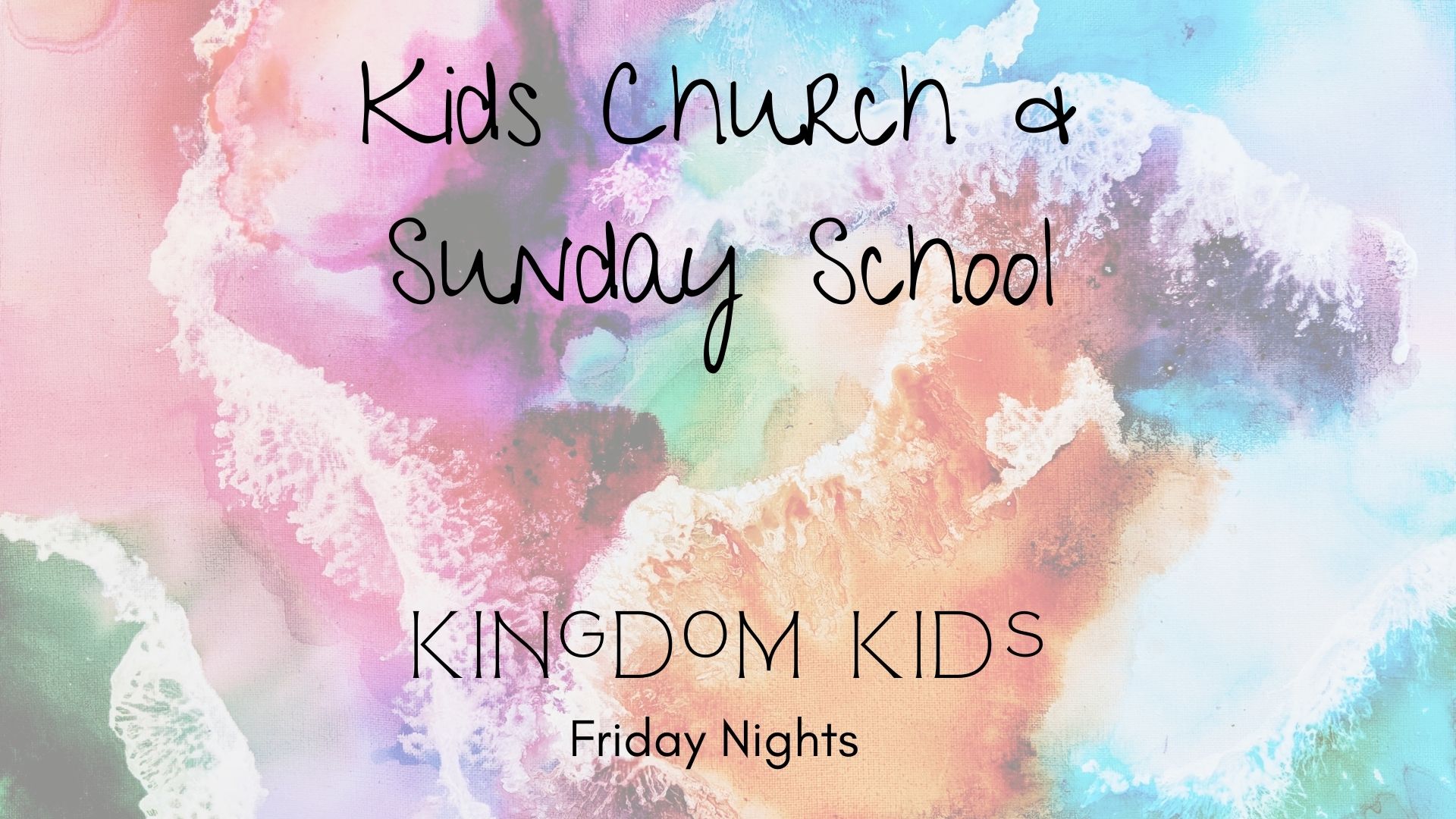 Kid's Church meets at 9:15am, Kid's Sunday School meets at 11:00am on Sunday morning.
Kingdom Kids meets on the 1st, 2nd, and 3rd Fridays of the month at 7:45pm.