Pastoral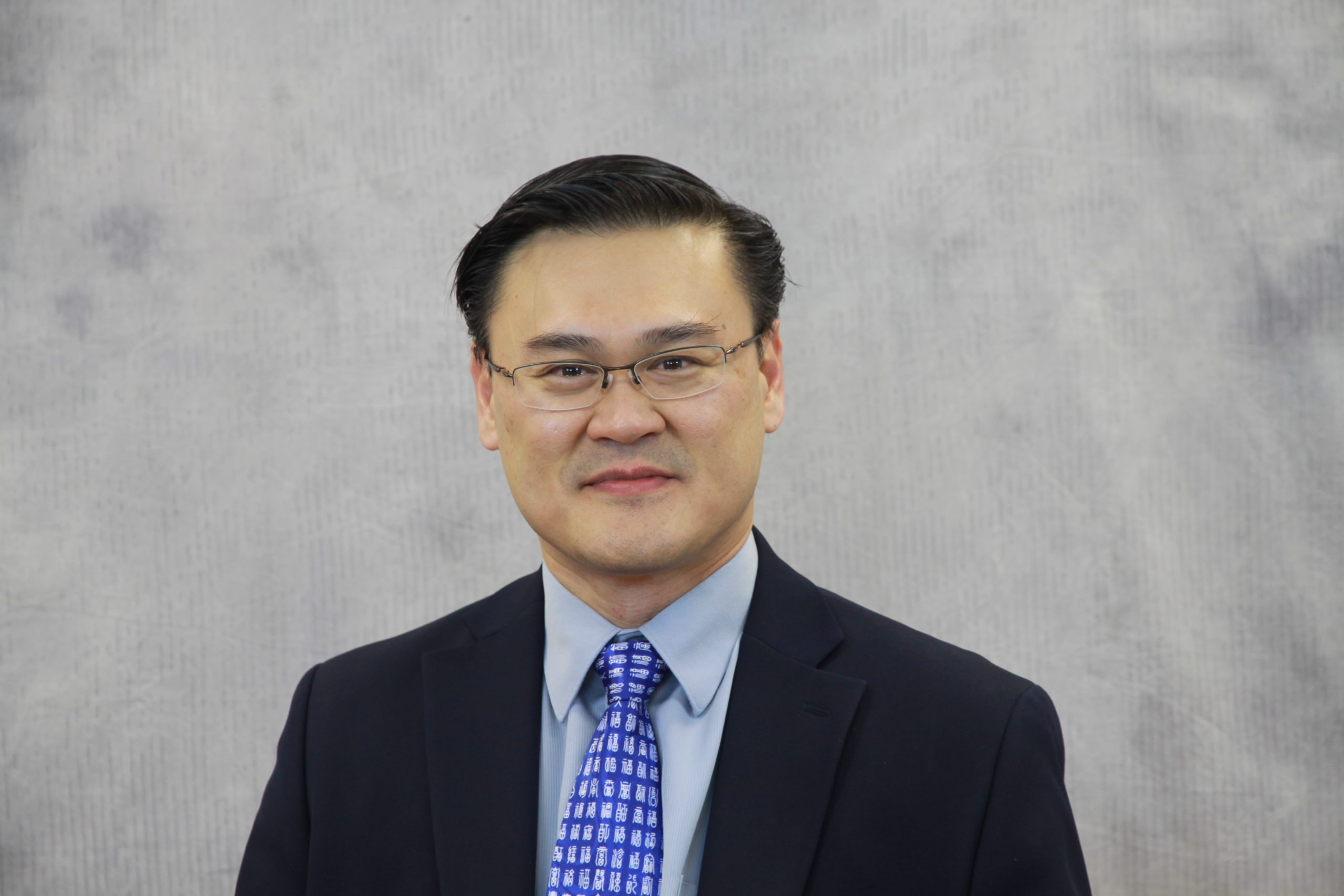 Keh-Shiun Tan
Senior Pastor
Pastor Tan began shepherding our Lord's church at Katy Christian Community Church on January 1, 2018. Before this, he was one of the founding pastors at New Life Gospel Church (NLGC).  In 2006, Pastor Tan led his 3-year old church (Chinese Gospel Church) with Elder Thomas Wang and his church planting team at Arlington Chinese Church to form a new church (NLGC).  Prior to NLGC, Pastor Tan was blessed to have had the late Rev. Moses Yu as both his mentor and spiritual father for church planting and pastoral ministry.  Pastor Tan was born in Malaysia as a third-generation Chinese immigrant from Fujian, China. He was raised in a blessed, Christian family. He came to the US in 1990 to study at Oklahoma State University, where he received a special calling from the Lord to shepherd His church. He earned his B.S. degree in both Mechanical and Manufacturing Engineering/Technology in 1996. After graduating from college, he started his studies at Southwestern Baptist Theological Seminary while working as a mechanical design engineer and planting churches at the same time. He earned a Master in Divinity degree, then a Master of Theology in Systematic Theology, and later a Doctorate of Ministry in expository preaching. Pastor Tan and his wife Swee Lan have two daughters, Eunice and Eucharist, and one son, Eusebes.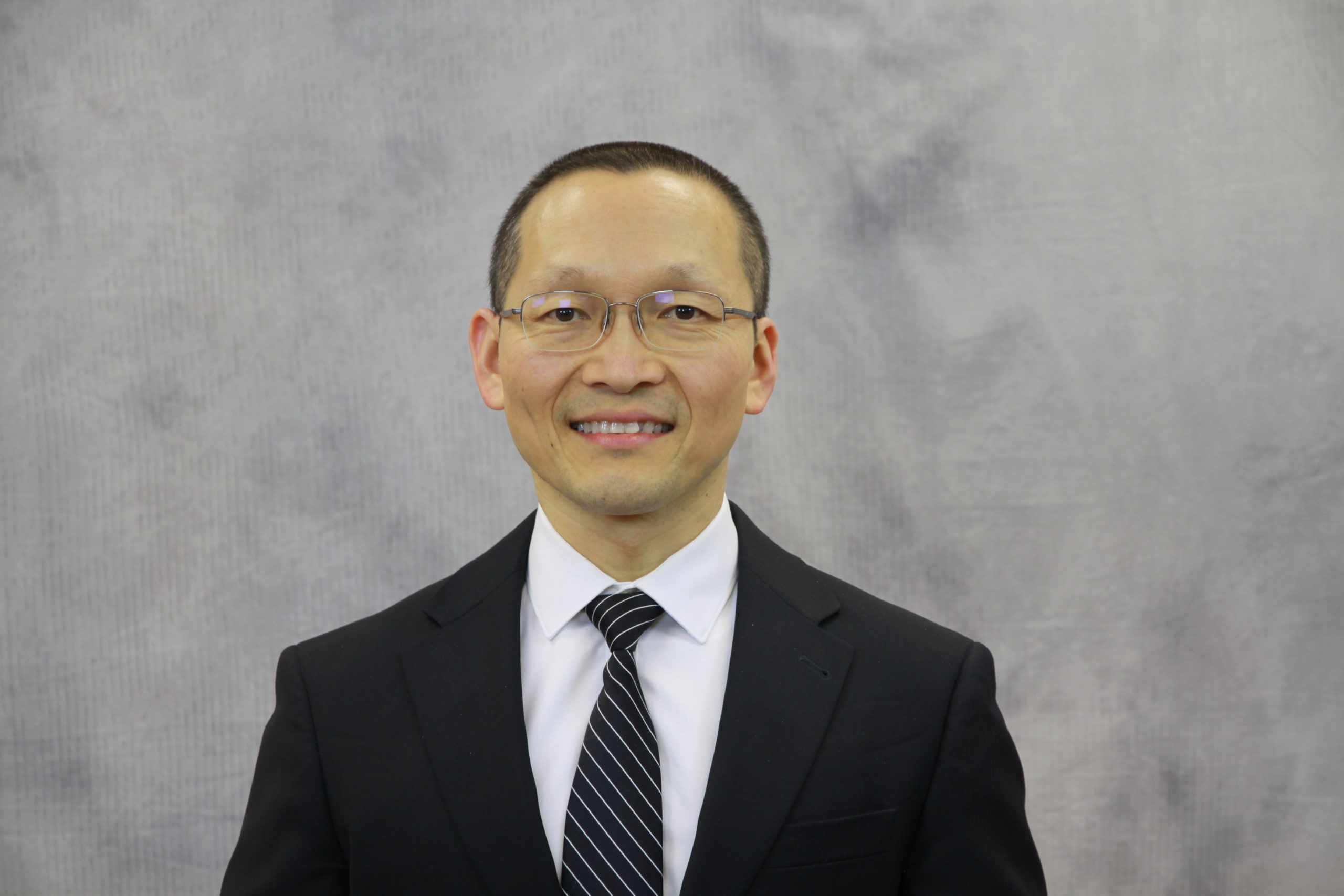 Johnny Tang
Chinese Pastor
Pastor Tang was born in the Jiangsu province of China, was raised in Hong Kong as a youth, came to the US as a graduate student.  He graduated from Dallas Theological Seminary with a Master of Theology in pastoral leadership.  He has served as English Pastor of Chinese Christian Church of Baton Rouge before he joined the pastoral staff at KCCC. For refreshment, he enjoys spending time with his wife Nina, playing pingpong, and training in Tae-kwon-do.
mautang0316@yahoo.com  (281)712-2421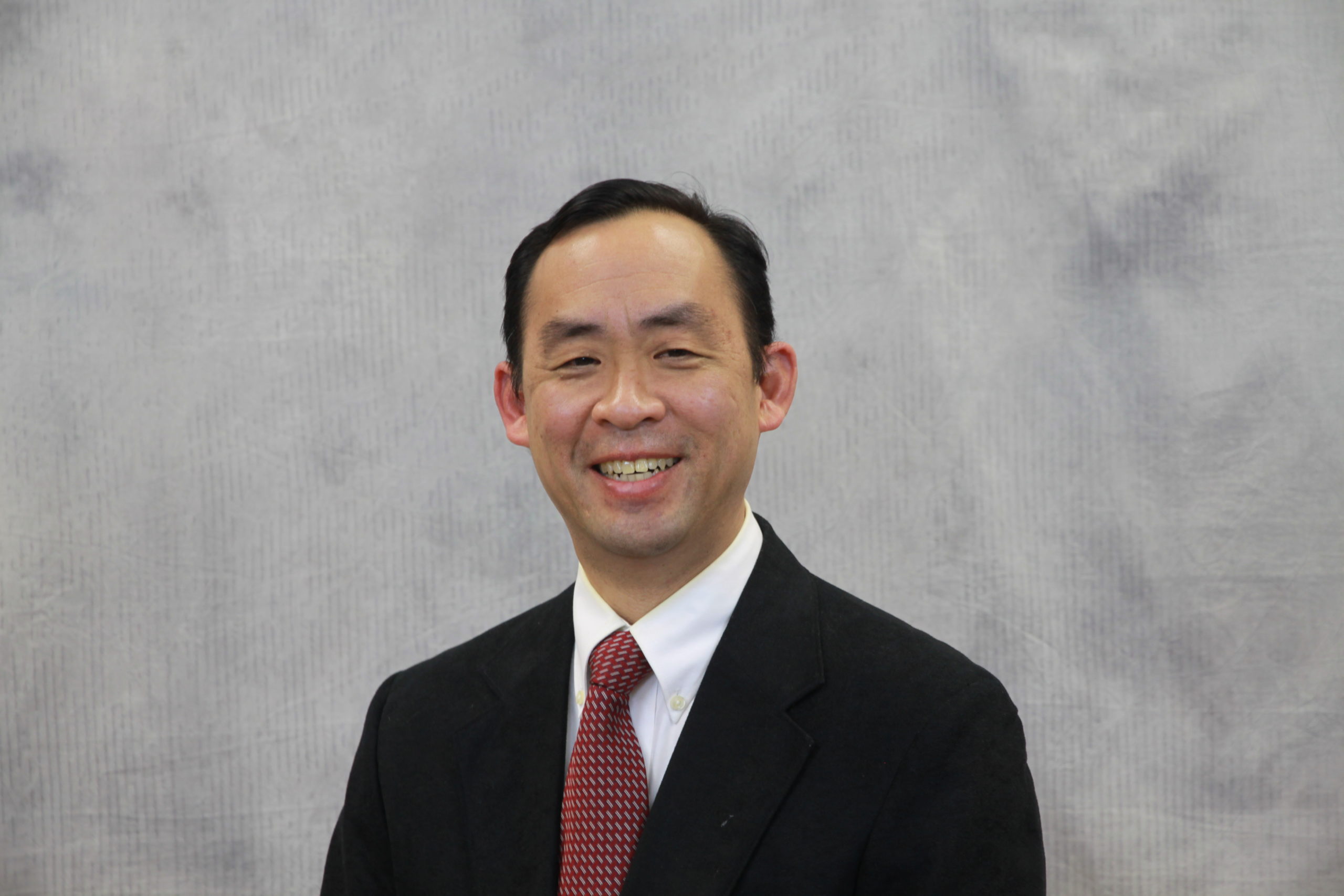 Pastor Wai was born and raised in Houston.  After graduating from Dallas Theological Seminary, he spent several years serving overseas with his wife and four kids.  He enjoys spending time with his family, swimming, jogging, basketball, and working out at the gym.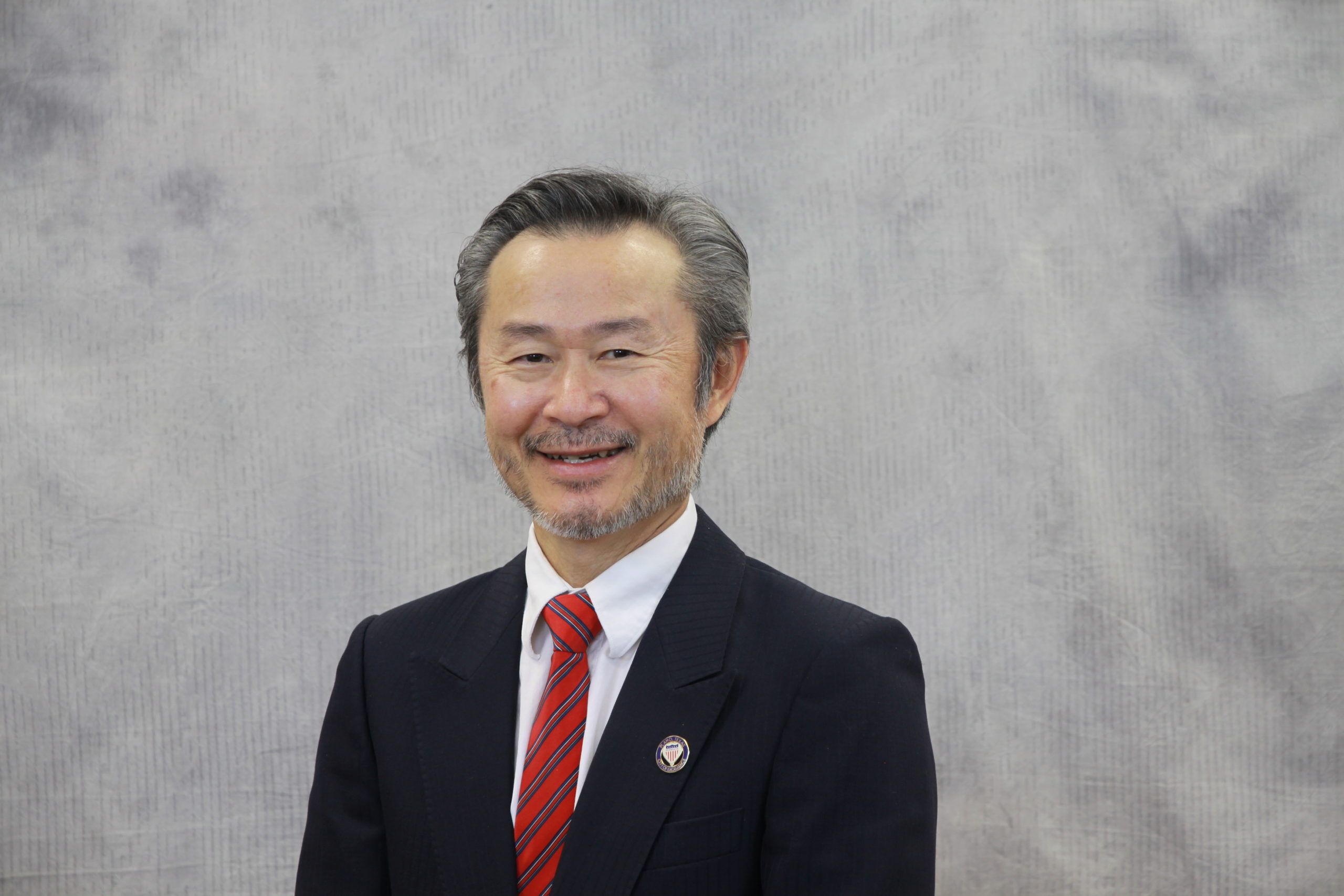 John Chen
Children's Pastor
Pastor John Chen was born in Taiwan and immigrated with his family to the USA at the age of 9. He received his Master of Divinity with concentrations in Pastoral Counseling and Christian Education from Trinity Evangelical Divinity School in1994.  John served as the children's pastor at Plano Chinese Alliance Church from 2008-2014 and answered the call to children's minister at KCCC in 2015.  John is married to Catherine and has four children.
johnchen@katyccc.org     (281)769-1964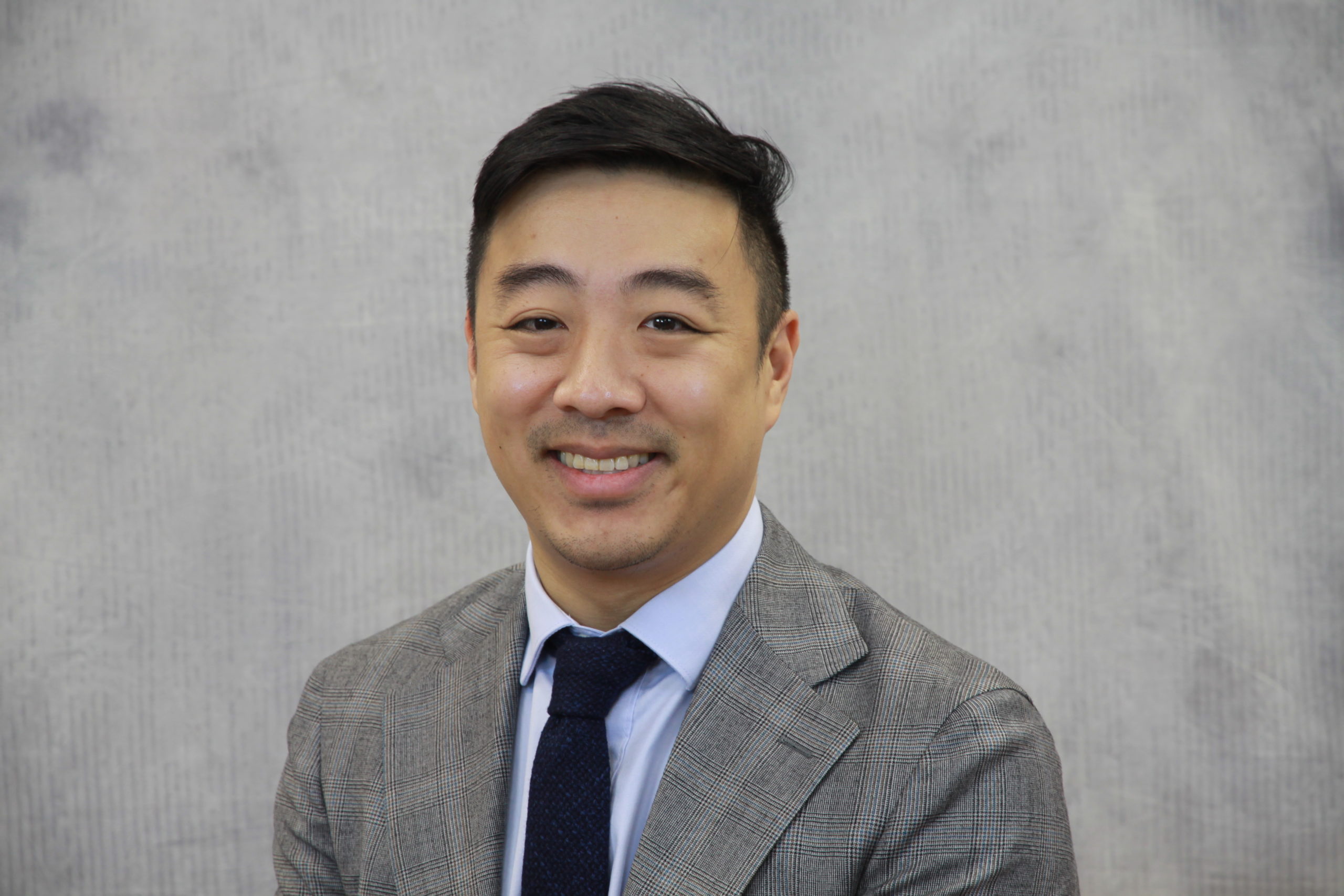 Robert Liu
Youth Minister
Robert Liu was born in Houston, Texas before moving to Katy in 2002 where he attended Beck Junior High and Cinco Ranch High School.  He graduated from the University of Texas at Austin with a Mechanical Engineering degree and worked as an engineer in Houston for several years.
In 2016, he began to serve on staff at Chinese Baptist Church as a Youth Intern, though later his role expanded to Assistant to the Youth and Young Adults Pastors.  He completed his Masters of Theological Studies in 2019 while studying at Southwestern Baptist Theological Seminary.
He has been serving in Youth Ministry since 2007 and loves coffee, eating good food, and playing video games, basketball, football, and board games with friends.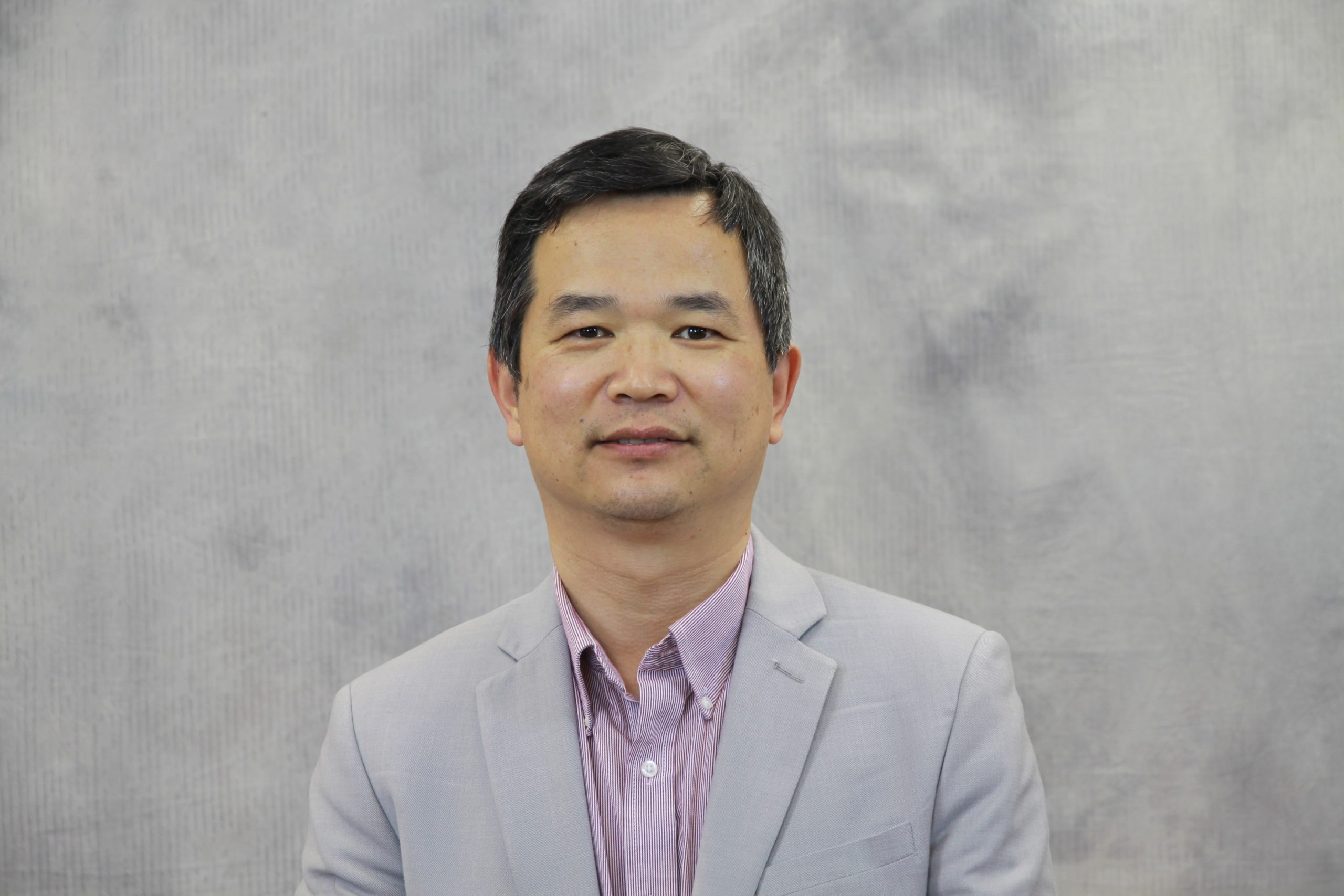 Daniel Fan
Chinese Minister
Minister Fan was born in Hubei Province, China, and was saved by grace when he was young. After serving in a Chinese house church for seven years, he entered  Dallas Theological Seminary and graduated in December 2020 with a master's degree in Christian studies. In April 2021, he joined the pastoral staff in Katy Christian Community Church as a Chinese Minister. Minister Fan and his wife Yufeng Li have two children.
Office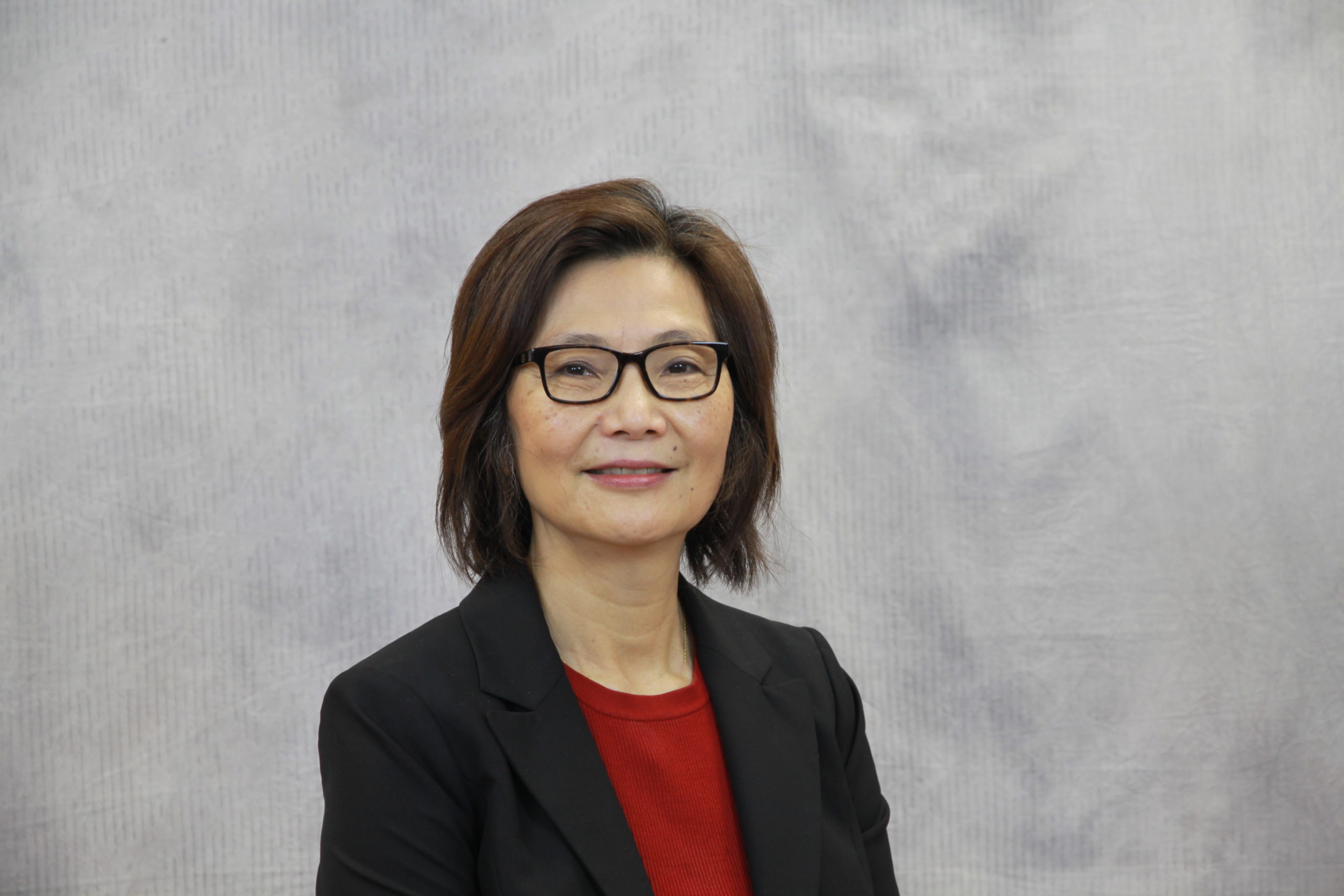 Debra Ling
Administrator (part-time)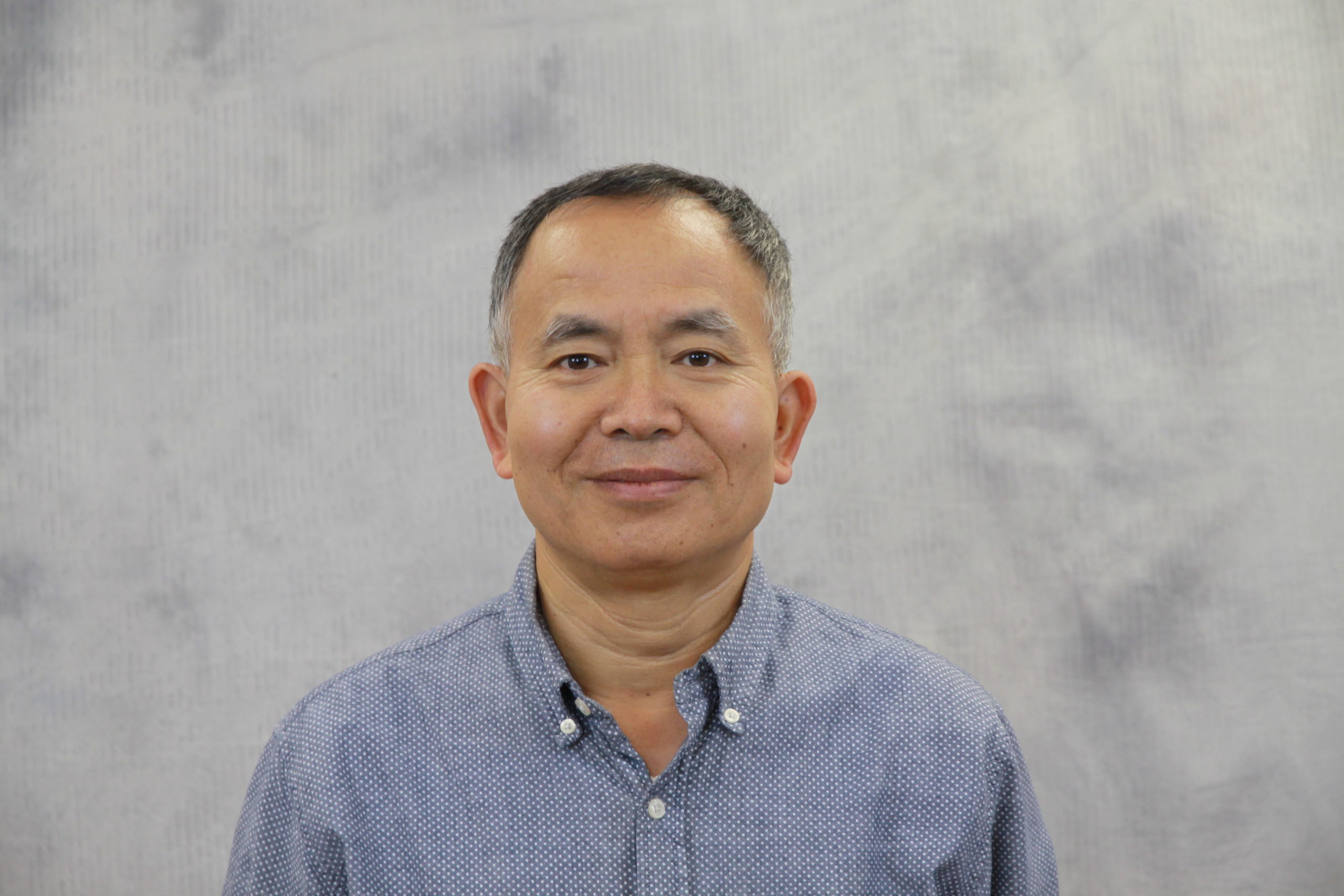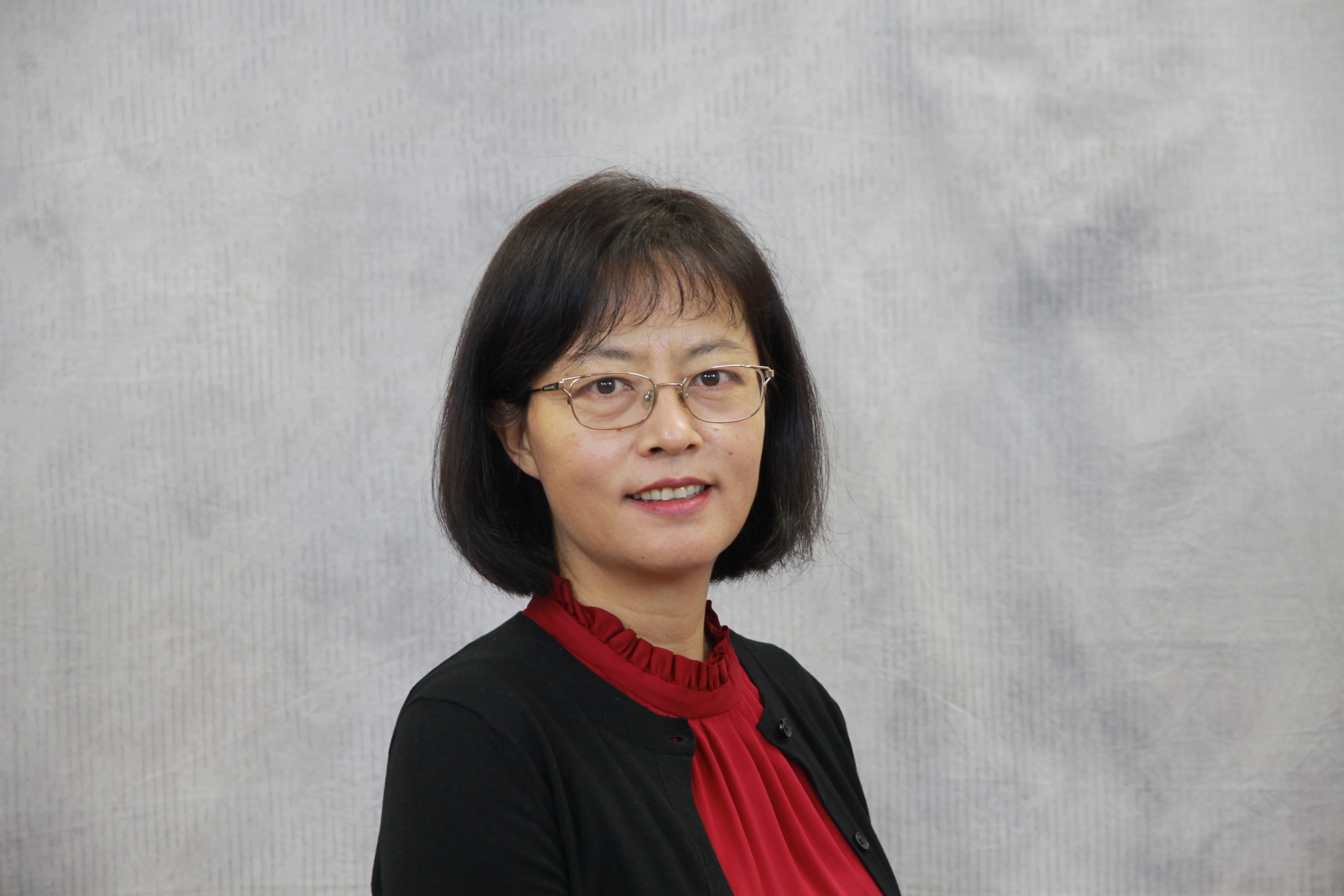 Jenny Zhang
Secretary (part-time)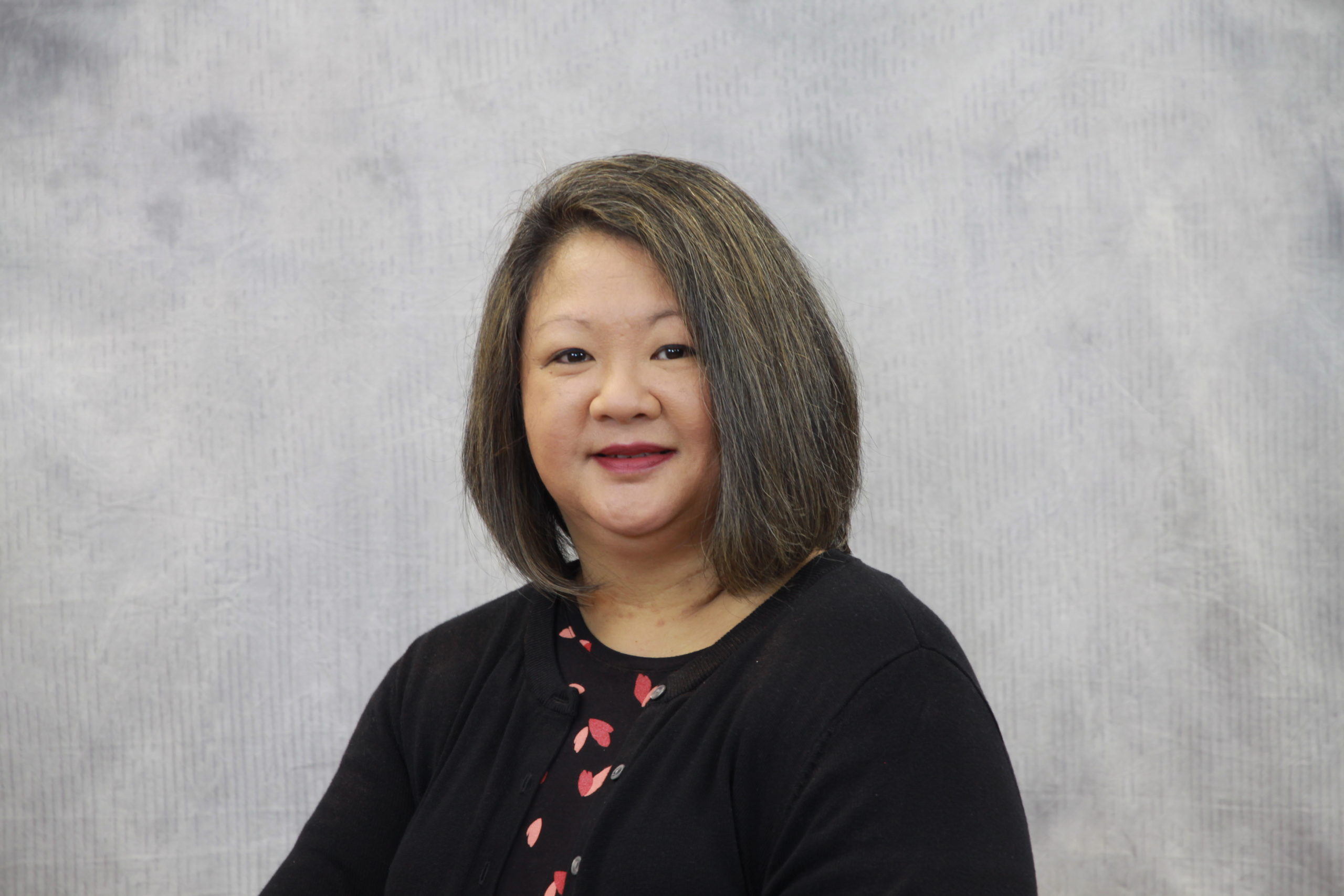 Sonya Yee
Secretary (part-time)
sonyayee@katyccc.org
(281) 712-7357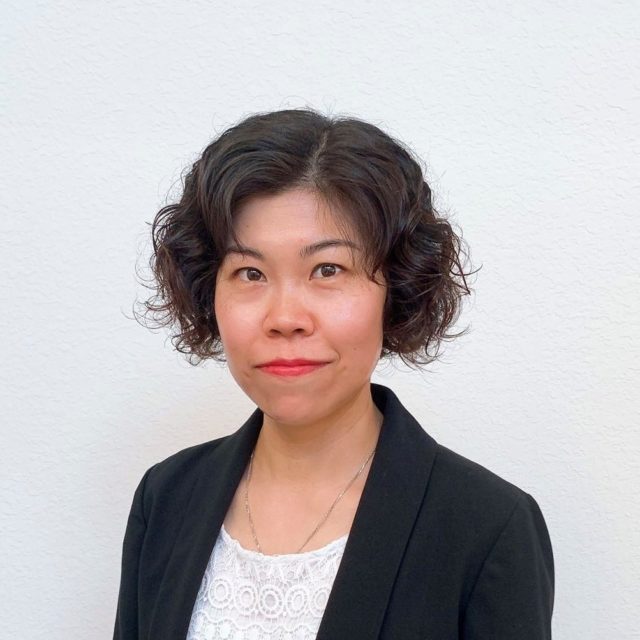 Sylvia Liu
Treasury Assistant (part time)
sylvialiu@katyccc.org
(281)712-7393