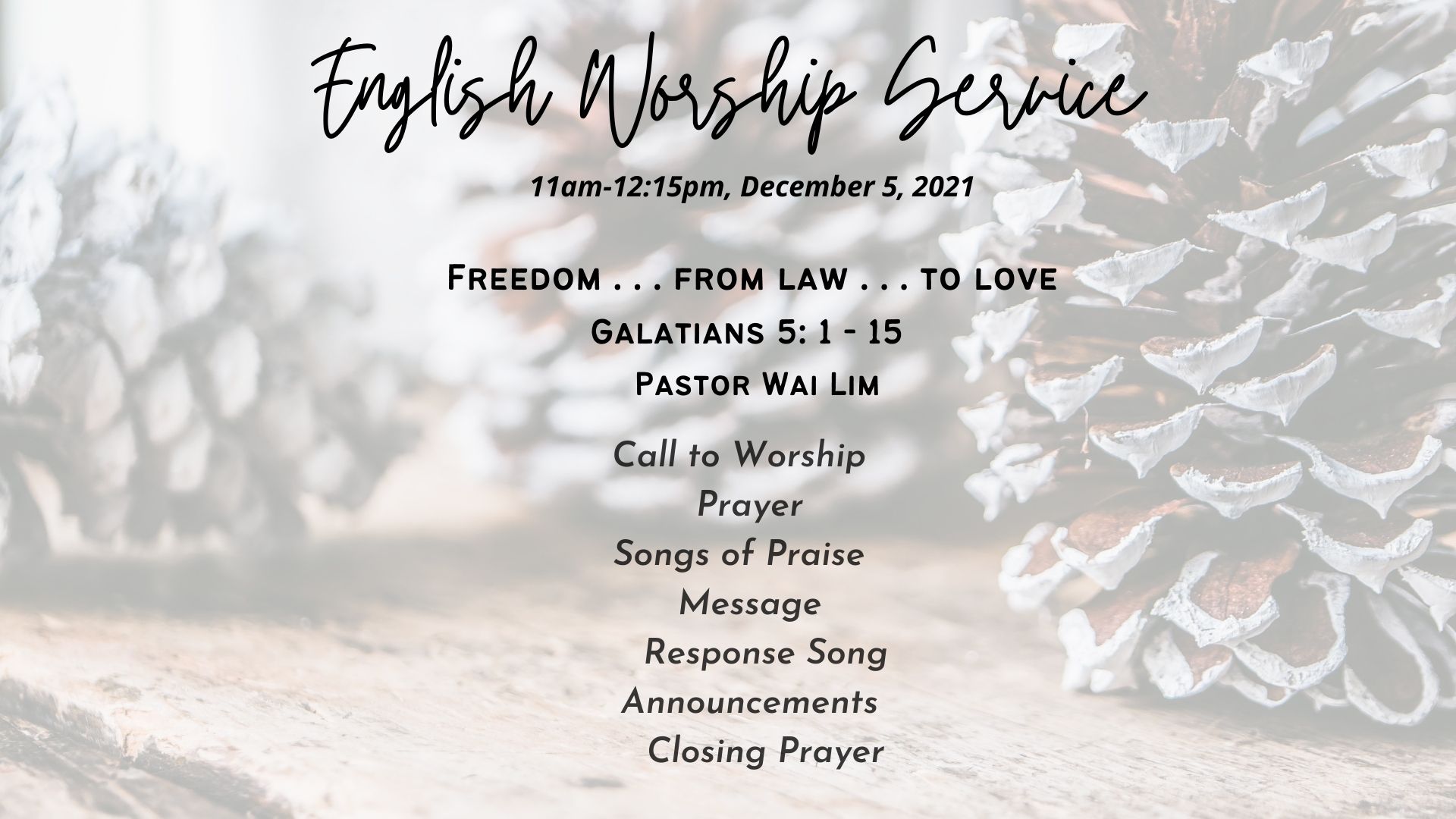 ~100 people who are spending 15 minutes a day, 5 days per week, meditating on their bibles & praying.~
We praise You, God, for. . .
all the blessings that we have in Jesus.   

 
We pray for . . .
us to practice thanksgiving by dedicating ourselves to You. 
Minister Robert to lead our youth ministries well.   
revival, that the Spirit would empower us with renewed zeal to obey You. 
us to make disciples as we share life on life. 
our December 15th anniversary to celebrate Your faithfulness and strengthen our unity.
faith, obedience, and protection in school and work and for wisdom for our church, government, schools and company leaders.
the Supreme Court to make decisions about abortion resulting in peaceful, quiet, godly, and dignified lives.
peace and courage in gathering for in-person worship and ministries.
Pastor L. and that the Lord will raise up this generation in China to truly know Jesus, be persistent in truth, knowledgeable in life, visionary in service, and missional in life.
Manifest Christ…For His Glory   Make Disciples…Life-on-Life
Announcements
Next Sunday's message 

will be by Pastor Tan in our anniversary all church worship service. 

 

We are participating in Samaritan's Purse, Operation Christmas Child online.  To participate, click the icon on the church webpage.
Our all-church 15th Anniversary Worship Service will be on 12/12 at 10am. 

Afterwards, there will be prayer stations and a simple lunch.

  There will be no Sunday School that day.

The 15thAnniversary Photo Booth will be available on 12/12 before and after service. Pre-register on the website, spots are limited. The photos will be emailed to you.
A special 15thAnniversary picture frame may be picked up in person on 12/12, one frame per family. 
Communion will be observed on 12/12 during service.
There will be a Christmas Caroling/Outreach on 12/12 from 2-5pm. Spots are limited, go to our website to sign up by 12/7 to volunteer to carol or have carolers visit your home.
Our Christmas Eve Candlelight Service will be on 12/24 from 8-9pm.
Our church will host the CMC South

online conference on

12/28-29. 

Go to the homepage to register by using the

CMC Registration Form 

before12/24.

KCCC has restarted most of its ministries, and

we

welcome

all to

worship in person.

 If you are unable to do so, please submit a request for a live stream link on our homepage.

Go to crossroadsguide.org

to share and receive information on

employment opportunities

.

Giving options

can be found

online

.